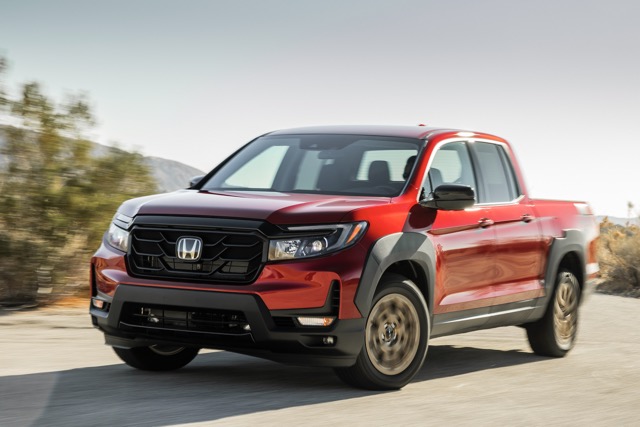 Explore the New Honda SUVs for Sale in Quincy
Quincy Honda is proud to offer an extensive selection of the newest Honda SUVs for sale. Our inventory includes the Honda CR-V, HR-V, and Passport, each with their own unique set of features and capabilities. We have something for everyone, whether you're looking for a family-friendly crossover or a rugged off-road vehicle. Our knowledgeable sales staff is here to answer any questions you may have and help you find the perfect Honda SUV for your needs.
Streamline Your Car Buying Journey: Get Prequalified at Kunes Honda in Quincy
At Kunes Honda in Quincy, we understand that the car buying journey can sometimes feel overwhelming. That's why we're here to streamline the process for you. By getting prequalified, you can save time and energy by knowing exactly what you can afford before stepping foot on our lot. Our team of experienced professionals will guide you through the prequalification process, ensuring that you have a clear understanding of your financing options. With our help, you can confidently navigate your car buying journey, finding the perfect vehicle that fits both your needs and your budget. Visit Kunes Honda in Quincy today and let us help you streamline your car buying experience.
Honda CR-V
The Honda CR-V is a popular choice for drivers looking for a reliable and comfortable SUV. It has a spacious interior and efficient engine, making it a great choice for daily commuting and weekend getaways. The CR-V also offers a host of advanced safety features, such as collision mitigation braking and lane keep assist, for added peace of mind.
Honda HR-V
The Honda HR-V is a compact crossover that offers plenty of cargo space and a smooth ride. It's perfect for urban driving, with its nimble handling and fuel-efficient engine. The HR-V also has a variety of tech features, such as smartphone integration and a multi-angle rearview camera, to make your drive even more convenient.
Honda Passport
The Honda Passport is a powerful and versatile SUV that can take you anywhere. It has a rugged design and powerful V6 engine, making it an excellent choice for off-roading and towing. The Passport also has a host of advanced tech features, such as a wireless charging pad and Apple CarPlay™ integration, for added convenience.