Welcome to Kunes Tire Center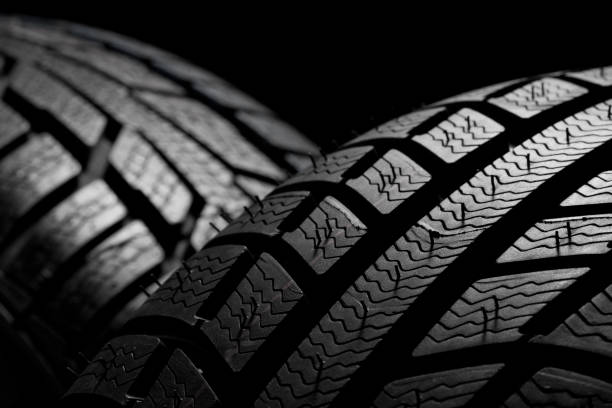 Kunes Tire Center is your one-stop shop for all your tire and wheel needs. We offer a wide selection of the latest tires and wheels, along with expert installation and maintenance services. Our knowledgeable staff is here to help you find the right tires and wheels for your vehicle, at the right price.
Tire and Wheel Services
At Kunes Tire Center, we offer a full range of tire and wheel services, from installation and repair to rotation and balancing. Whether you're looking for new tires or just need a simple tire repair, we have the expertise and equipment to get the job done right. We also offer wheel alignment services to keep your vehicle running safely and efficiently.
Tire and Wheel Brands
Kunes Tire Center carries tires and wheels from a variety of top brands, including Bridgestone, Michelin, Firestone, Goodyear, and more. Stop by our shop today to browse our selection and find the right tires and wheels for your vehicle.
Tire and Wheel Financing
At Kunes Tire Center, we understand that buying tires and wheels can be a significant expense. That's why we offer financing options through DigniFi to help make your purchase more affordable. With our financing plans, you can spread out your payments over time and pay for your tires and wheels in monthly installments. Contact our team today to learn more about our financing options.